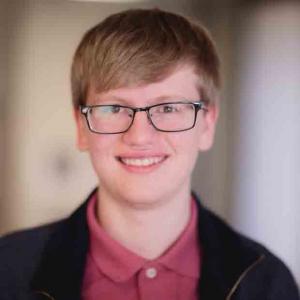 Jason Herring
My name is Jason Herring. I live and work in Calgary, Alberta. I am a general-assignment reporter for the Calgary Herald and Calgary Sun. You can find my work at this link.
Do you have a story tip you want to share? Email me at jherring@postmedia.com.
I graduated with a Bachelor of Science in Computer Science from the University of Calgary, but I don't like coding.
Before I worked at the Calgary Herald and Calgary Sun, I was a reporter at the Edmonton Journal and Edmonton Sun. I also spend my undergraduate at The Gauntlet student newspaper and was involved with the Canadian University Press.